Through its efforts, Rolloverstock is fueling business growth in India and contributing to the development of the B2B Ecommerce economy. industry, B2B e-commerce is quietly driving the economy by facilitating essential day-to-day transactions between businesses. 
We cannot deny that e-commerce has proven to be an easy way to order anything.B2B businesses aggressively embrace the digital-first approach and are taking precedence as a vital cog in the growth engine,  significantly increasing their visibility …
The scale of the international business-to-business e-commerce industry, estimated at USD 6,883.47 billion in 2021. is expected to increase..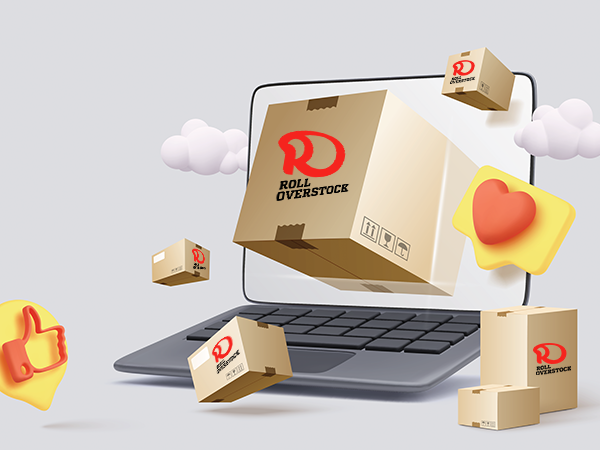 Rolloverstock, an e-commerce platform, is eyeing PAN-expansion to revolutionise the large-scale sale.A Trusted Online B2B Marketplace in India….


Rolloverstock , an emerging B2B ecommerce platform is set to end the year with huge offers & discounts.  As this year comes to an end and everyone is cozying up in the cold winters, is bringing hot deals on various with the sale commencing in December. aims to provide buyers and sellers of the with the same benefits that buyers and sellers of retail … 
Catalysing bulk online sales With the launch of an online e-Commerce marketplace Rolloverstock, Federal Soft Systems Inc.envisages to revolutionise the large-scale sale …
eCommerce is indeed a powerful means to connect the unconnected to global trade. Undoubtedly, it is the era of globalization. and eCommerce is a significant helping hand in transforming India into a digital space. Business Connect has been a great appreciator of all such organizations and business executives who have set a great example in the premises of the corporate world by giving …